Rob Heyns, our front man in the line of craft beer, took a trip to Croatia recently. We know, lucky guy, right? Well, when a man has a calling, especially when that calling is beer, his stumbling upon the only Croatian craft brewery is not all that strange and a story rather worth sharing. Over to you, Rob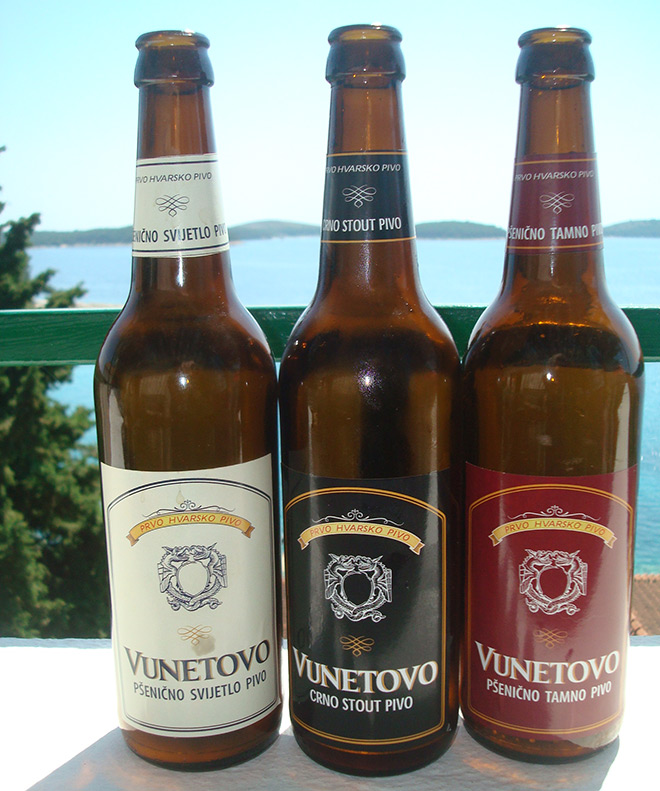 "After a 3 year long journey in the conception and curation of craft beer online, the prospect of a holiday, to Croatia of all places, caused some frothing at the mouth. My patient wife, too, was deserving of a break from both work and craft beer and with Croatia not being known for its craft scene, it seemed like a safe and exciting choice.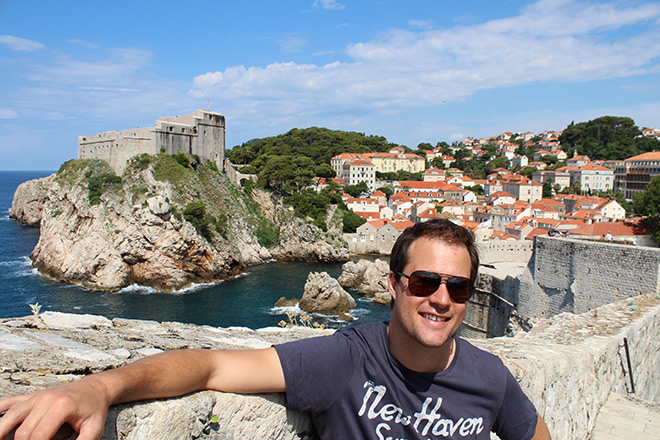 Most retail outlets offer a selection of very light lagers so my expectation of beer related activity was rather low. The big national brands like Pan, Karlovacko and Ozujsko are available everywhere.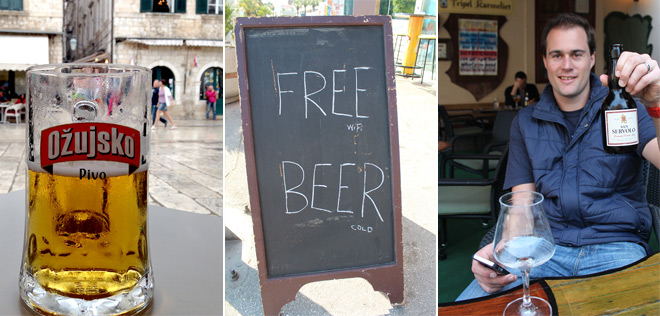 As you may have guessed, they are crisp, clean, refreshing and not too heavy on the flavour. These brands do produce Crno beer or dark beer as well, which significantly improves your situation if you're a hophead like myself, but my focus was on seeing the sights and enjoying fresh seafood with my wife.
After much travelling and only the Crno and a selection of imported beers to quench my thirst, we ended up on the island of Hvar. Hvar is known more for scenic beauty, big parties and the excessive consumption of alcohol than for the appreciation of any craft beers.
When fate finds you and gives you good beer
But here of all places is where we met Anna Tuszynska, the only craft brewer in Hvar, at a market selling cheeses and wine.
Her brewery, which we tracked down the very next day, turned out to be her home – which had views that would put many apartments in Clifton to shame. Her husband greeted us and before we knew it we were sitting down to a spread of delicious Croatian food and craft pairings. Anna and her husband produce the Vunetovo beer, named after Anna's husband. Their stout and a dunkelweizen were both great, but her weiss beer is what I'm really writing home about. Frothy, smooth, refreshing and a perfect balance of banana, clove and bready notes, just how we like our weiss.
We felt a bit like characters from a Bill Bryson novel enjoying a kindred experience with locals. 
The Vunetovo brewing system
Anna and her husband currently use a small brewing system with stainless steel fermentation. A treat to see, this showed that they value the quality and consistency of their beer. They go to great lengths to source high quality ingredients (to the extent that a chemist manufactures their specific yeast strain while most of their grain and hops are delivered via ferry from the mainland and Europe). Anna and her husband are busy scaling up to a 150 litre system which will enable them to brew 300 litres a day. A decent jump from their current 40 litres a day.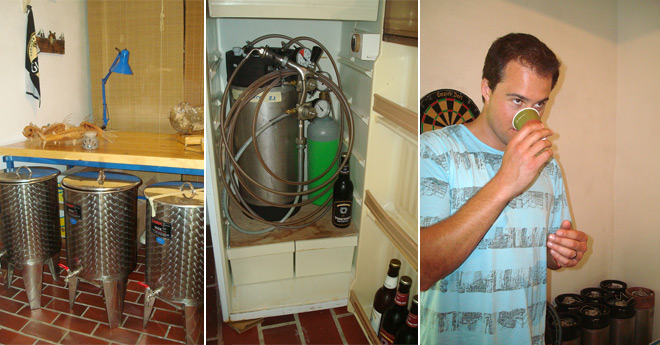 At present, the only place you can get their beer is at their brewery and at one bar in town. A brew pub is apparently on the cards for next summer though.
They showed us the medals that they had won at an annually held European Home Brewers competition held in Zagreb. Apparently hundreds enter into the various categories, indicating that craft brewing was on the verge of making a big appearance in Croatia and the old Yugoslavia. And, get this, even though they are situated very far northeast of our own Cape Town homebrewers club, they also opted for a similar name NorthYeasters? Strange, hey?
They don't yet have the full brew pub, but I highly recommend to anyone traveling to Hvar to include a trip to the Vunetovo Brewery to taste the great beers on offer. To improve your experience I would also take offerings of your own brew, be it a local beer or perhaps your own homemade blend?
And this just goes to show – no matter how far you run to temporarily escape your reality, if it is in fact your passion it will hunt you down and surprise you. I, for one, was glad it did."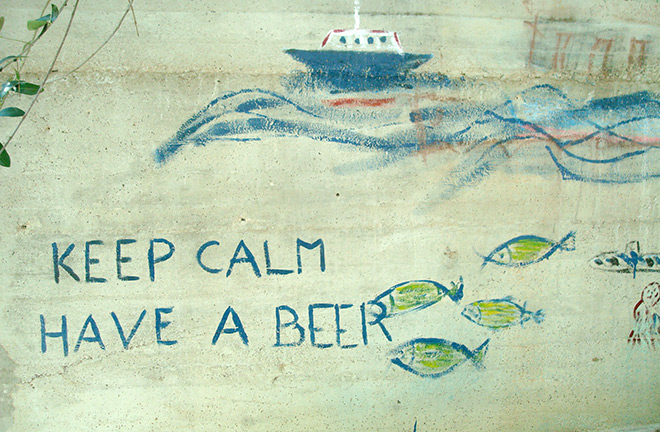 Cheers, Rob
We may not be able to offer you a taster of Vunetovo craft but here are some international beers worth a sip or three.