Few things are as appreciated as opportunities to spend time with our friends, the people who get us and enjoy us for who we are. If you want to gift something genuinely thoughtful, that also won't leave a footprint of Father's Day Gift clutter, then here's why a League of Beers Mixed Case is the perfect gift for a good time.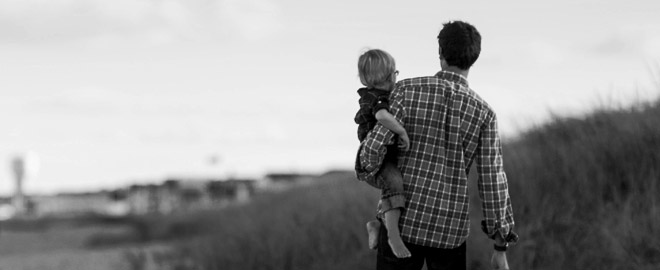 A case full of craft beer is not just any gift. It brings with it the inspiration to reconnect with friends, it's the type of gift you will want to share and bond over, be it with old faithfuls or perhaps even people you would like to know better. With this gift you're giving an experience that will build memories and possibly even an undiscovered hobby.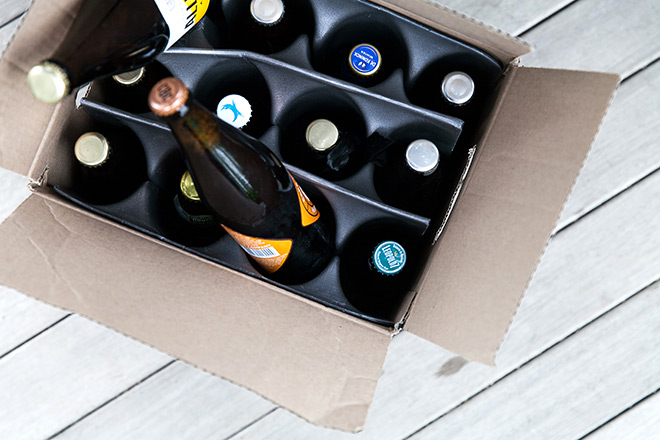 So, for the Father, husband, brother or just a good bud you know would enjoy the exploration of new territories, a creative, tasty journey with reds and blondes and the odd foamy kiss, a League of Beers Mixed Case of craft beer is always a good idea. Why not throw in a craft beer T-shirt for a complete gift?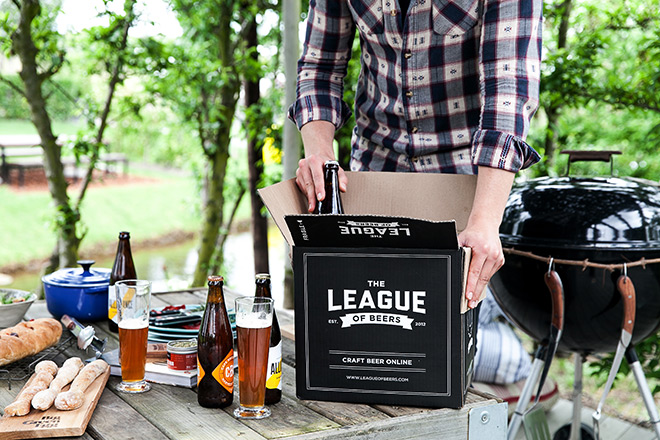 To find out more about the awesome t-shirts, check out the men's section in Woolies, and to find out about the June Mixed Case have a look here.