Here at the League we love winter, because just like us, she delivers. Sure, summer brings the sunshine, but winter, now she means business. So, as the sunsets get earlier and the nights get longer, it's time to pack away those pilsners and pale ales and start stocking up on stouts, porters, and black IPA's. Let's embrace the big and brooding side of beer with ales that are darker than Maleficent's temper and blacker than Darth Vader's jockstrap. Here are our top ten reasons to love winter and give in to the power of the dark side.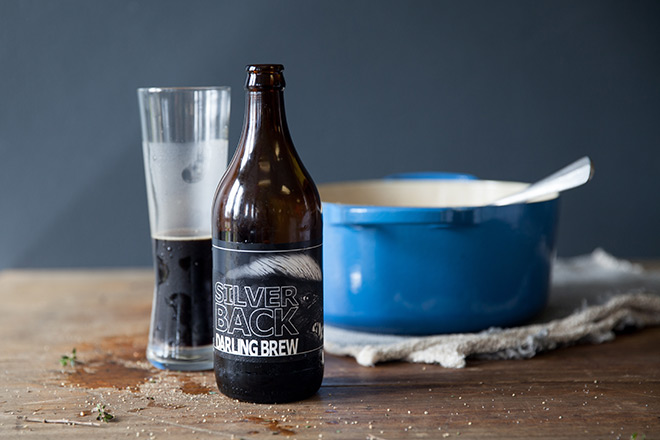 1.We don't need to be afraid of the dark
Beers are fuller, darker, bigger, and they have names like Black Cab, Coco Psycho, Irish Whiskey Stout, Black Dog and Neu Blk.
2. We get to host awesome beer tastings
We are all about beer education. More people drinking better beer. So, here's your chance to get back to school with the full range of roasty, toasty flavours. Bring on the dark-choc, coffee, liquorice and oak. Yes please.
3. Great craft beer delivered to your door
Now that it's cold and wet outside, even more reason to give us a call or drop us a mail, and sign up for the best service you never knew you needed.
4. Winter is sexy
Slops and a vest will always lose to worn-in boots, your favourite Levi's and your Granddad's military jacket. Hey, with all those dark layers, you get to instantly lose a few kilos. Win-win.
5. Everything is frosty
Room temperature beers are no problem. This sounds a little crazy, but when room temp is a cool 13 degrees, it's spot on for a dark ale with a massive flavour profile.
6. The nights are longer
Two extra hours of nocturnal beery fun to be had. Hey, you may even get to see the sunrise, with your cup of coffee, or your favourite coffee stout.
7. More fire
A lot more fire, and the best pairing for that is a dark beer, a leather wingback and your hound wrapped around your feet. If you're really good, you've trained him to fetch your beers.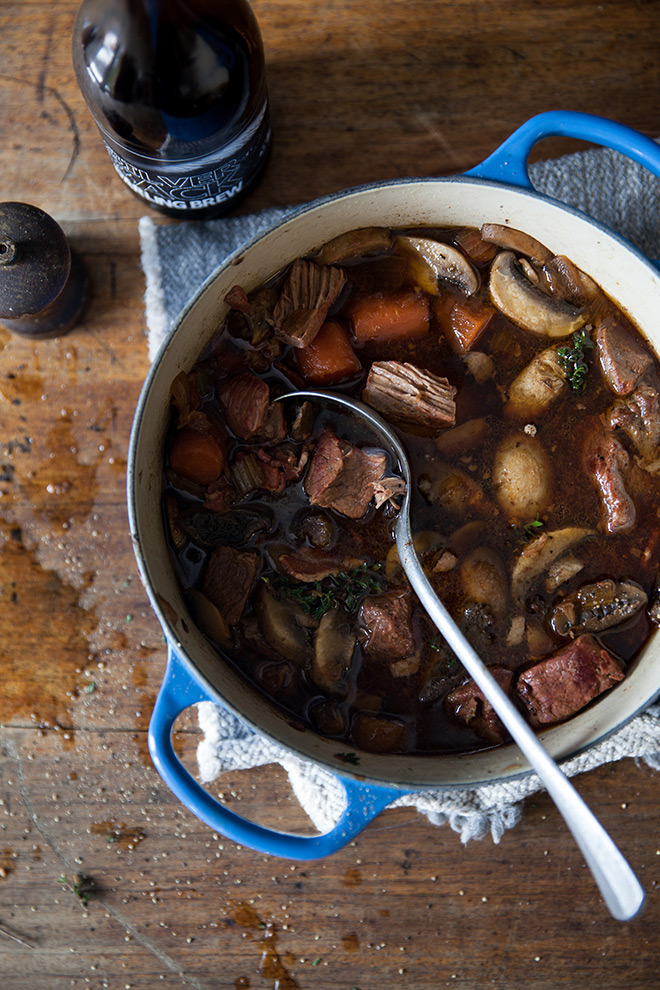 8. Comfort food
Cooking in cast-iron is good for the soul. Steaks, roasts, potjies, and let's just admit it, carbs are back on the menu. Kiss the quinoa, hummus and celery sticks goodbye.
9. Pairing beer and movie nights
Curl up on the couch with your significant other (if that is an imperial chocolate stout, we won't judge). Think Reservoir Dogs with black IPA, A Clockwork Orange with a seriously nutty brown ale, Skyfall with something dark and barrel-aged, Into the Wild with your favourite stout, and let's go with Fight Club for the working man's beer, London Porter.
10. We get to gift beer
The infamous mis-quote goes: "Beer is proof that God loves us and wants us to be happy." It's as true today as it was in the 1800s. With Father's Day around the corner, happiness is just a mouse-click away (www.leagueofbeers.com).
So, to sneak this in one more time, winter is definitely coming, and this time you'll be ready.
Make sure you're subscribed to the beer of the month club to get exceptional craft delivered to your door.